CBD Stress Reduction & Mood Improvement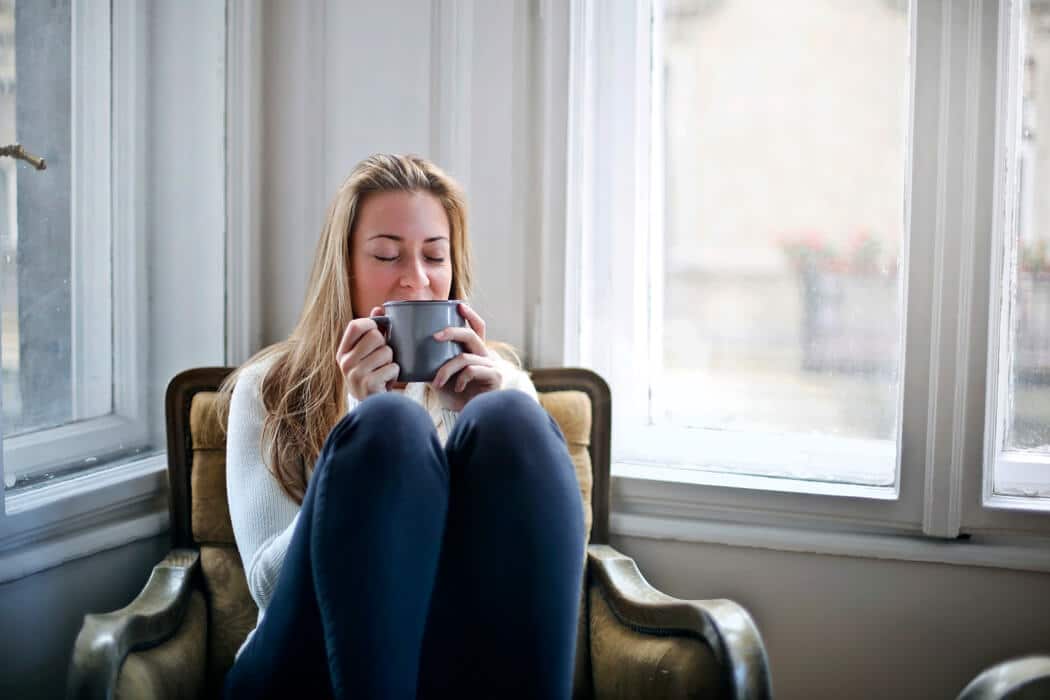 Studies have shown that CBD can alleviate the physical and mental effects of anxiety, as well as ease the symptoms associated with depression.
The compounds found within cannabis (known as cannabinoids) are very similar to the ones produced naturally by our bodies. These cannabinoids have been observed to relieve the symptoms of various conditions by attaching themselves to particular receptors in the brain, thereby blocking or boosting certain signals. This can help bring calm to an otherwise stressful situation.
For example, an NIH study on social anxiety disorder found that, by giving CBD to patients, they could lower anxiety levels associated with public speaking.
CBD can also potentially help lift your spirits and improve your mood, positively impacting your behavior and reducing psychological issues in conditions related to social interactions and PTSD.