CBD Sleep Support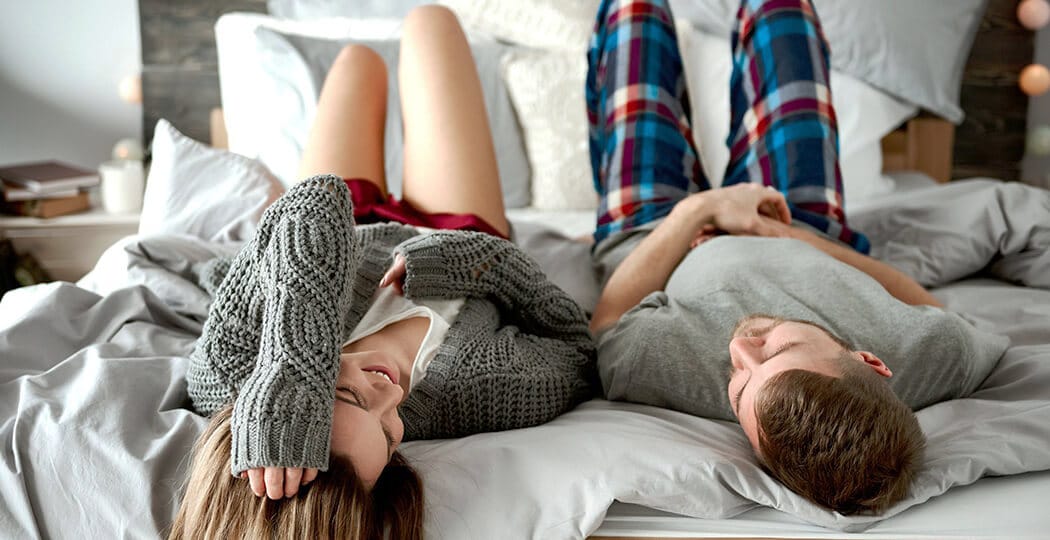 Research has suggested that CBD can be effective at reducing sleep difficulties, combating the effects of insomnia, and improving the quality of sleep.
Stress is often the number-one culprit when it comes to sleep disorders. The good new is, for many people, CBD has been observed to help reduce stress, which in turn can help improve sleep quality. Furthermore, according to studies, CBD could also increase the amount an individual sleeps.
What's more, small servings of CBD can potentially help you feel more alert and less tired during the day, which can mean a healthier and more appropriate sleep pattern at night.