CBD Skin Care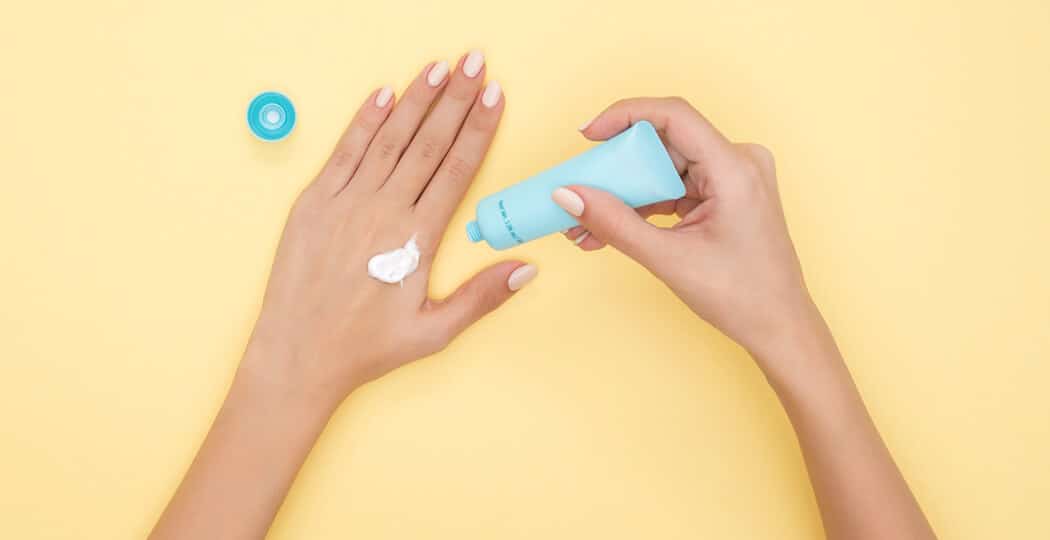 When applied topically, research indicates that CBD oil may reduce the symptoms associated with a variety of skin conditions, such as acne, psoriasis, and eczema.
It can also be used as a long-lasting moisturizer, and may even reduce the appearance of lines and wrinkles. It's true! The elements found in CBD can help soften, revitalize, and regenerate tired, dry, or inflamed skin.
They also increase the elasticity of the skin and the flow of blood underneath while removing dead skin cells, which could give your skin a more youthful, healthy glow.