CBD Pain & Inflammation Management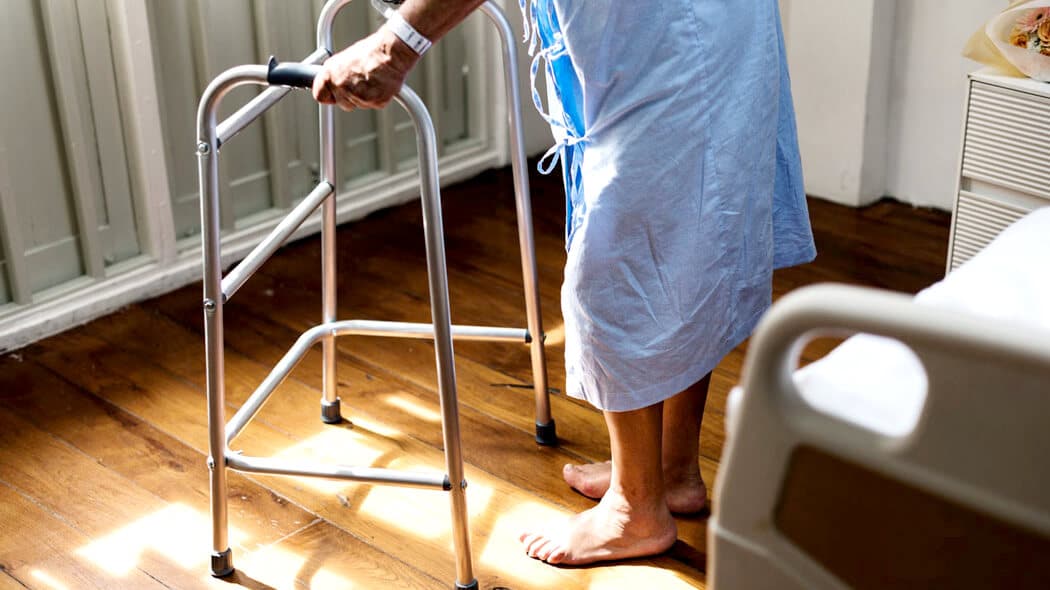 A number of studies suggest that CBD can be used to effectively manage and alleviate chronic pain and inflammation.
As I mentioned earlier, when consumed, the cannabinoids found in CBD attach themselves to certain receptors in your brain and immune system. One such receptor, the CB2 receptor, helps manage pain and inflammation in your immune system. When you use CBD oil for pain, it impacts the way your brain and body respond to the signals they're sent—ultimately helping to reduce pain and inflammation.
CBD can also potentially help alleviate pain associated with joint injuries sustained while exercising, headaches, and muscle soreness.